Madurai bench of the Madras High Court has issued a notice to the State Bank of India ordering that applicants defaulting on loan payments should be disqualified and barred from applying for jobs at the bank.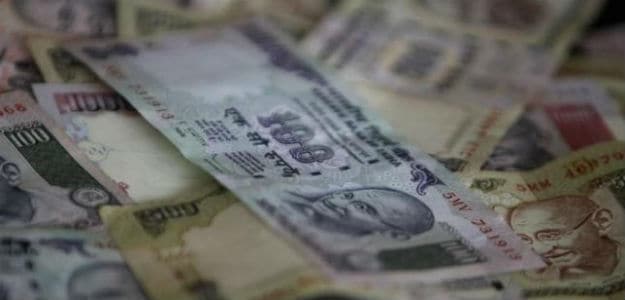 In its recruitment drive for Probationery Officers, Junior Associates and Junior Agricultural Associates, the bank has said those who have defaulted on loan repayments, even for credit cards, will not be eligible to apply.
The decision has left many like Ravi Kumar – a young engineer from Chennai – shattered. Ravi has still not been able to repay the three lakh-rupee loan he took for his education. After couldn't get an engineering job a year after he cleared B.Tech with 70 per cent marks, he wanted to try his luck for the SBI job. But now, he can't.
"It is unfair.  We borrow money only because we don't have assets. I get no salary. Without jobs how can we repay?" he complained.
A few years ago, the SBI had shamed educational loan defaulters by displaying their pictures in the Theni district of Tamil Nadu. Activists are up in arms. They call its latest move a rights' violation.
"This denies them the right to livelihood and there by right to live. In that sense it is a rights' violation. Who are they to impose those conditions? There's a rule of law when it comes to default and recovery," said Henry Tiphagne, Executive Director, People's Watch.
["source=ndtv"]