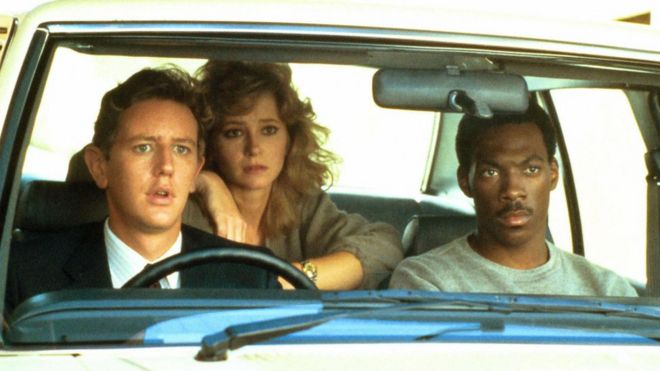 US actor Judge Reinhold has said he is "just embarrassed" after being arrested in a confrontation with security officials at a Texas airport.
Police say he was held on a disorderly conduct charge after refusing to go through screening at Dallas Love Field.
Authorities say the 59-year-old then declined a pat-down by airport security.
Reinhold co-starred in 1980s films such as Beverly Hills Cop and Fast Times at Ridgemont High.
According to reports, the actor used explicit language and took his shirt off after being asked to undergo a second screening.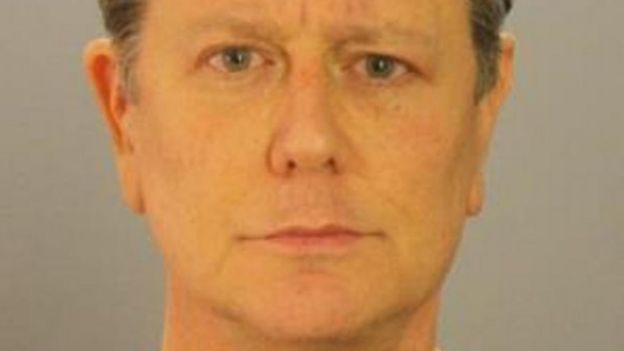 Reinhold's attorney said the actor had successfully passed the Transportation Security Administration scanner and was stopped only after his bag raised an alarm, according to the Dallas Morning News.
The lawyer added that the actor did not understand why he needed to be searched after he had gone through the scanner without incident.
As Reinhold was led away by police to jail, he said to journalists: "Thanks for the exposure guys. Glad you're here."
If found guilty, he could pay up to a $500 (£395) fine.
[Source:-BBC]