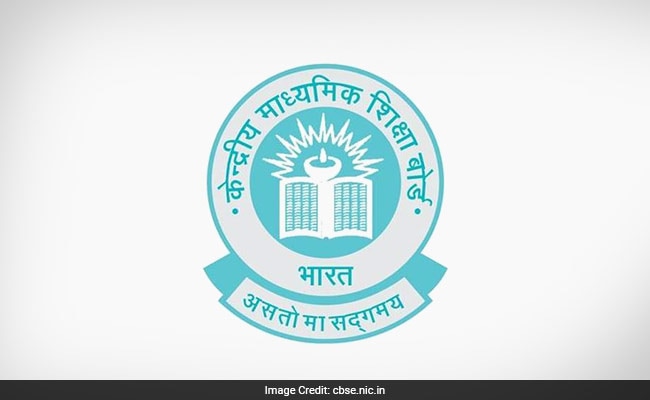 NEW DELHI: NCERT textbooks will be made available to all CBSE affiliated schools for the academic session 2017-2018 and orders in this regard can be placed online. This decision has been taken in a review meeting chaired by the Minister of Human Resources Development. NCERT will be printing and supplying textbooks in adequate numbers for all classes. Central Board of Secondary Education (CBSE) has created a link on its official website (cbse.nic.in) for raising online indent for NCERT text books. As per the released circular, the link for online indent will be available until 22 February 2017.
CBSE affiliated schools can start submitting their online requirements at the official portal of the Board.
NCERT will supply the books through its empanelled 680 distribution vendors spread across the country. Textbooks will be available at the sale counters situated at Ahmedabad, Ajmer, Bengaluru, Bhopal, Bhubaneswar, Kolkata, Mysore, Shillong and NCERT Headquarter Delhi.
How to raise online indent?
Schools should login using existing credentials at the newly created link (available at cbse.nic.in)
Schools should note that online requirements can be submitted only once
Schools should take special care and ensure that the requirements are consistent with the data available in Online Affiliated Schools Information System (OASIS)
Important Points
Online requirement of NCERT textbooks must be placed class wise and title wise for the entire school
Requirements can be submitted only once and partial placement of orders will not be allowed, as per the circular released by CBSE
Discounts will be as per NCERT policy
Online demands can be raised for NCERT textbooks for all classes i.e. from Class 1 to 12.
[Source:-NDTV]