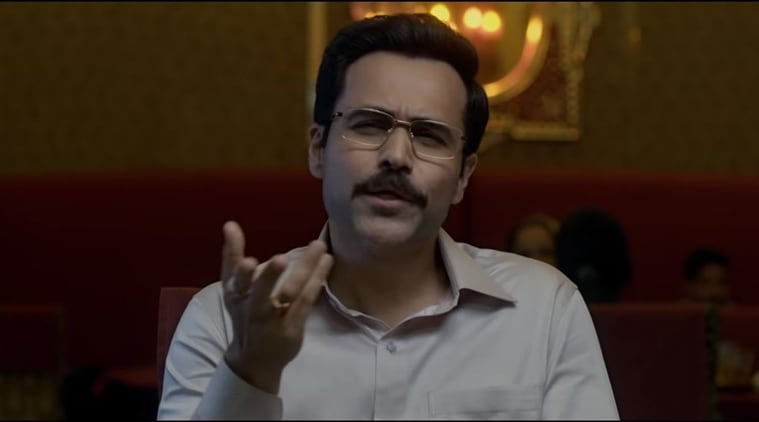 Actor Emraan Hashmi, who is playing the lead role in the forthcoming film Cheat India, says that the formal education system of India is not good enough for the growth of young minds and believes that such education cannot be a prerequisite for success.
Asked what's his opinion on the relevance of formal education, Emraan told IANS here: "I know some of the stupidest people on earth who had great formal education. I also come across some of the smart and brightest individuals who had no great formal education and degrees. Formal education is not a norm that gets you success in life."
"I think in the present time, the formal education that we are practising in the mainstream, is a waste of time. Just because in a building, a group of people promoting some kind of source for learning, does not mean our students are learning a great thing.
"Our education system is still practising something that can only deliver average homegrown clerk that used to happen in the British era. That is not how we can develop young minds…no sorry!" added the Murder actor.
He believes that in the age of Internet, universities have moved into online education.
Emraan said: "Without taking the name of any board, I just want to say, the system of our basic education is pretty useless. All we are practising is how to mug up the textbook and write it on the exam paper to get marks and grades. Is that the right way to educate mind?"
 ["source=ndtv"]