Facebook, a brand with an untarnished reputation and a pedigree for reliability, is getting into the e-learning game. The social media behemoth is quietly testing a feature that would let anyone running a group to create their own online classes, which would include units and discussions. I have no idea how this could possiblybackfire in any way.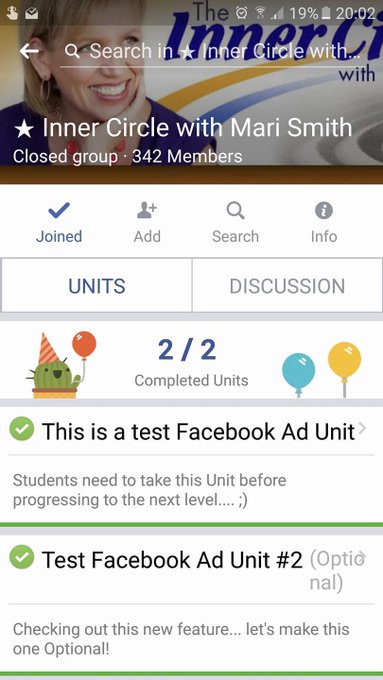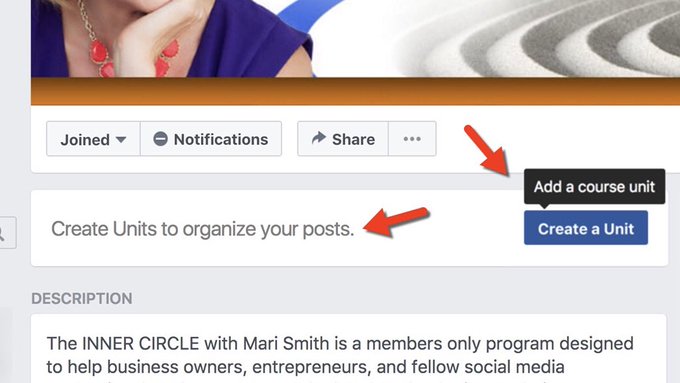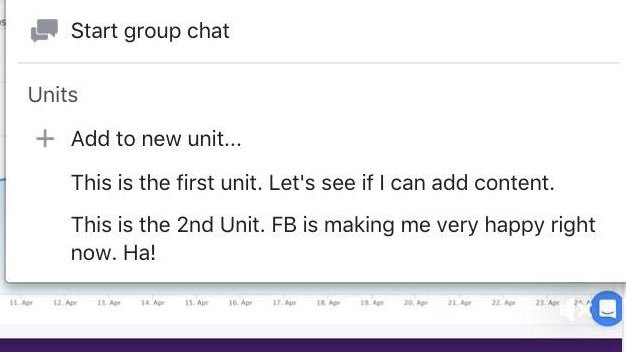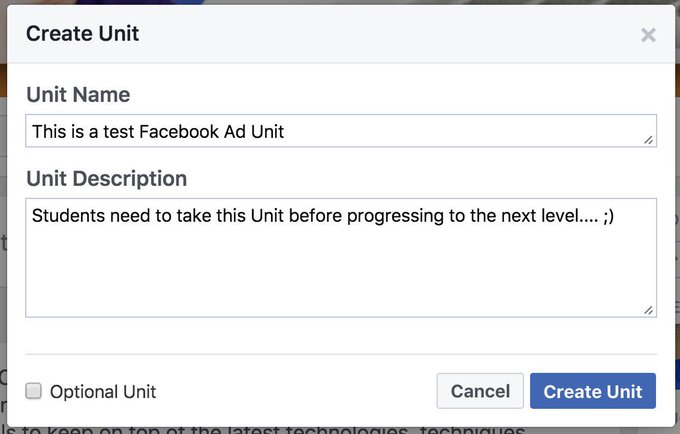 Matt Navarra ⭐️

✔@MattNavarra

WOAH! Facebook is testing an online learning feature for Groups to compete with the likes of @udemy

h/t @MariSmith
Twitter Ads info and privacy
It's still early days, and Facebook hasn't officially announced the feature yet. Despite that, Facebook courses have already started to appear on some groups with an educational categorization.
This move puts Facebook in the same game as more established sites, like Udemy and Udacity. From what I can tell, there are some key features missing from this newest offering. There's no way to monetize classes, for example.
It'll also be interesting to see how Facebook reconciles its light-touch approach with the moderation challenges inherent with running an e-learning platform.
The more established players, for example, have experienced difficulties in dealing with pirated and low-quality content on their platforms.
Given Facebook has struggled to deal with rampant fake news, running an online learning platform seems exceptionally optimistic.
Personally, I'm excited about learning from the experts about how Hillary Clinton is a blood-drinking reptilian from the planet Nirubu, and why pizzagate is a real thing. It'll compliment my degree from Trump University nicely.
Read next: Meet Google's ambitious
[Source"timesofindia"]