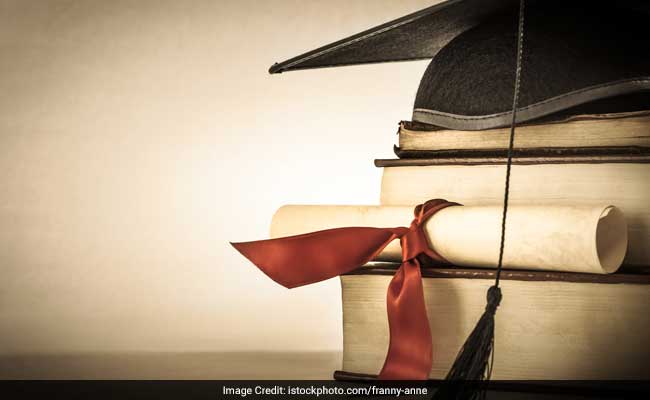 NEW DELHI:  The Ministry of Foreign Affairs and Trade, Government of Brunei Darussalam recently announced the scholarship for foreign students for 2017-18 academic session. The scholarship will provide opportunity to study at four different universities and institutes of higher education in Brunei Darussalam. The academic year will commence in July/August 2017. The scholarship program is available for undergraduate programs in Arts, Science, Business, Engineering, Master program by coursework, and Master program by Research. The last date to send in completed application forms is March 13.
Apart from the essential entry requirements, the applicants will have to qualify in an interview in order to be eligible for the scholarship. The scholarship is open to citizens of ASEAN, Commonwealth, and OIC member countries.
General Eligibility Requirement
Applicant must be nominated by their respective governments.
Candidate must be certified to be medically fit to undertake the scholarship and to study in Brunei Darussalam, by a qualified medical practitioner who is registered with any Government Authority before arrival in Brunei Darussalam.
Applicant must be between the ages of 18-25 years of age for undergraduate and diploma programs and must not be older than 35 years of age for postgraduate programs as on July 31, 2017.
Apart from the general requirements, the candidates also need to fulfill certain specific requirements which they can check from the official notification available on the Ministry of Human Resource Development (MHRD) website.
How to Apply
Interested applicants can download the application form from the following link:
http://www.mofat.gov.bn/Pages/BDSCholarship.aspx
Candidates should fill the application form and send it via email to [email protected]
The application forms must be endorsed by the Ministry of Foreign Affairs or the National Focal Point for Scholarship of the applicant's country. Applicants are also required to submit a security clearance statement from a relevant agency in their country.
Applicants who wish to apply to Universiti Brunei Darussalam are required to complete an application form on the university's website (https://apply.ubd.edu.bn/orbeon/uis-welcome/).
["source-timesofindia"]