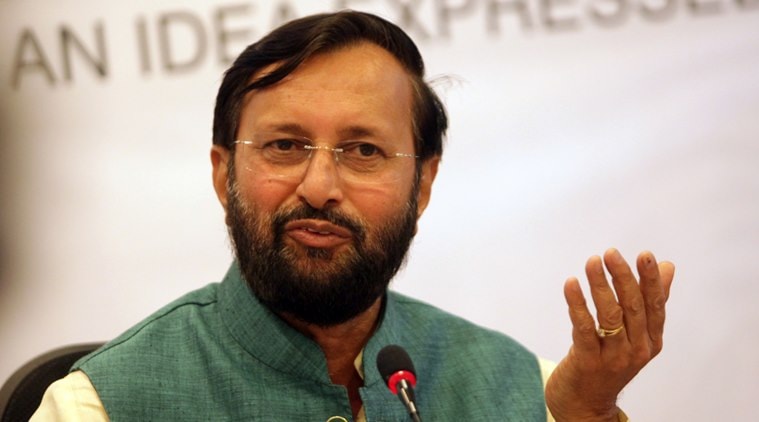 In a bid to promote affordable education, Human Resource Development Minister Prakash Javadekar on Sunday said the government aims to offer about 2,000 online courses within one year through 'Swayam' — an indigenously developed platform. "Currently, 380 courses are offered through this platform and this will be enhanced to 2,000 courses in one year," he said after the inauguration of a week-long Teachers Workshop at the Indian Institute of Technology (IIT) here.
About 60,000 students have already completed their courses through this affordable platform launched last year. It makes knowledge available anytime anywhere like ATM offers cash, the minister said, adding that it can be termed 'ATL – Anytime Learning'.
The platform provides high-quality education on various subjects from school level (Classes 9-12) to Under Graduate and Post Graduate courses.
As part of this initiative, a week-long teachers' workshop hosted by the Chief Economic Adviser (CEA), Ministry of Finance began on Sunday. Chief Economic Adviser Arvind Subramanian will be delivering lectures during the workshop on various aspects of the Indian economy based on the last three Economic Surveys.
This course will cover the history of Indian economic development and the current progress, challenges and the strategy going forward. It will cover these themes through the analysis presented in the Economic Surveys of the previous three years (2014-15 to 2016-17).
It will help in developing an in-depth understanding of the Indian economy — its history, recent developments, and impending challenges Participants will also become familiar with the current dominant thoughts and tools used for economic policy making and research.

["source-indianexpress"]