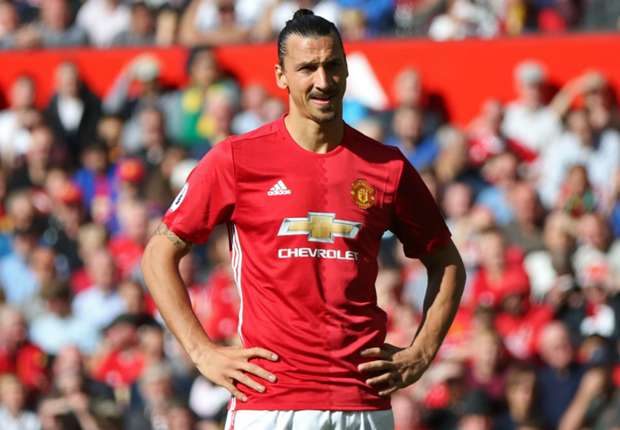 a
The forward's poor first-half showing didn't go unnoticed by the former Liverpool defender who was quick to criticise
Zlatan Ibrahimovic played the worst 45 minutes of his entire career in Manchester United's 1-0 victory over rivals Manchester City, according to Jamie Carragher.
Inside Pep's pursuit of perfection
The Swedish striker was sluggish in a poor first-half performance from United and an over-hit pass intended for Marcus Rashford added to his side's frustrations.
His poor showing wasn't lost on former Liverpool defender Carragher.
"I don't think Zlatan Ibrahimovic has probably had a worse 45 minutes than that in his career," he said to Sky Sports.
"He's getting wound up by them [City].
"Jose Mourinho has been getting a lot of stick in the last few weeks, the manager always does, but we're talking about a fella last season who got 50 goals."
The 35-year-old was a surprise inclusion in Jose Mourinho's starting XI as he opted to field a strong side in the EFL Cup.
However, he silenced his critics in the second-half when he provided the assist for Juan Mata's winning goal.
[Source:-Goal]