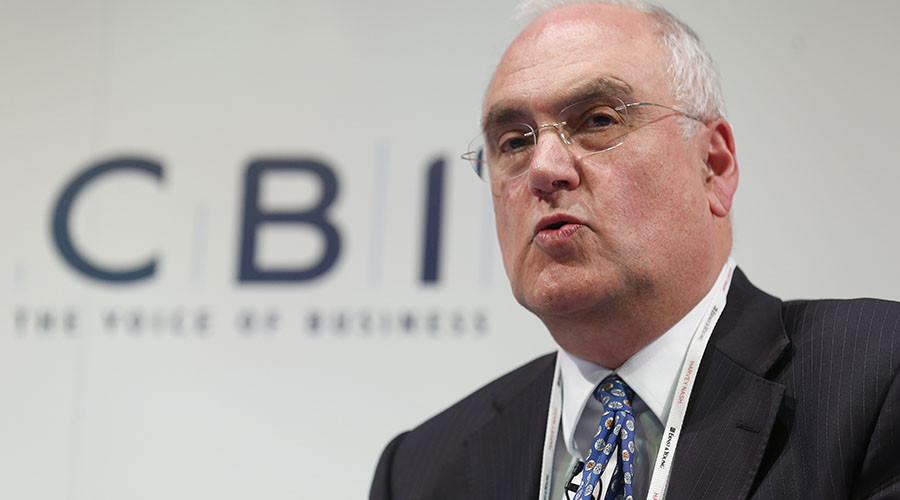 An Islamic school's policy of segregating its male and female pupils does not constitute discrimination, the High Court found, refuting claims published in a highly critical Ofsted report over the summer.
In Tuesday's ruling, Justice Robert Jay ruled that inspectors from the schools watchdog were "erroneous" in concluding that separation by sex amounted to unlawful discrimination.
"Given that both girls and boys are denied the same opportunity of interaction with the opposite sex, it would be artificial to hold that each group has been discriminated against, in the sense of receiving treatment less favorable than the other," he said.
"There is no evidence in this case that segregation particularly disadvantages women."
In its June report, Ofsted had claimed that separating boys from girls"reinforce notions of inferiority within the female gender."
In its submission to the High Court, the school, which had the backing of its local authority, claimed that publishing the original report would bring unnecessary harm to the school and local community.
The school, which cannot be named for legal reasons, lost its bid to have the report overturned. The court, however, held that the report cannot be published in its current form.
READ MORE: Muslim school denies Ofsted claims of gender segregation
Justice Jay held that inspectors were justified in placing the school in special measures because of offensive literature found in the school library. Two of the books discovered "included derogatory comments about and the incitement of violence towards women."
One book stated that a wife cannot refuse sex to her husband, and another said that women are "commanded to obey their husbands and fulfil their duties."
Ofsted chief inspector, Sir Michael Wilshaw, said that the Ofsted plans to publish a revised version of the report shortly. Wilshaw welcomed the court's rejection of inspector bias, but expressed concern over its decision on sex segregation.
"We are, however, disappointed that the court has determined that the practice of completely segregating boys and girls in this publicly funded mixed-sex school does not amount to unlawful discrimination. I do not believe that segregating children without an educational reason is in their best educational interests," he said.
[Source:-RT]