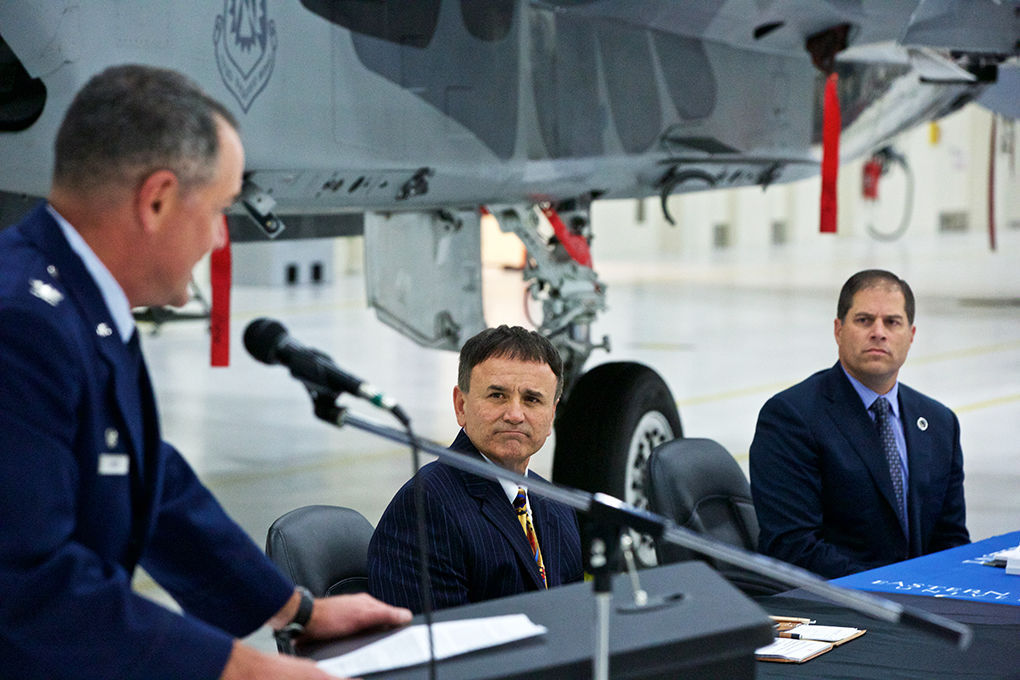 Starting this fall, men and women enlisted in the U.S. Air Force can take aim at a bachelor's of applied science in business administration, according to a news release from Klamath Community College.
This "Base to Bachelor's" opportunity for active duty airmen is a collaboration between Klamath Community College and Eastern Oregon University in La Grande. 2016 is the first year this partnership-based program is being offered.
All parties involved signed off on the pact Thursday at Kingsley Field.
"It's an honor that KCC is able to assist our men and women in uniform in reaching their education and career goals," said KCC President Roberto Gutierrez. "The online, distance learning provided by this new collaboration makes higher education more accessible for those serving our country in Klamath Falls and beyond."
[Source:-Herald  And  News]