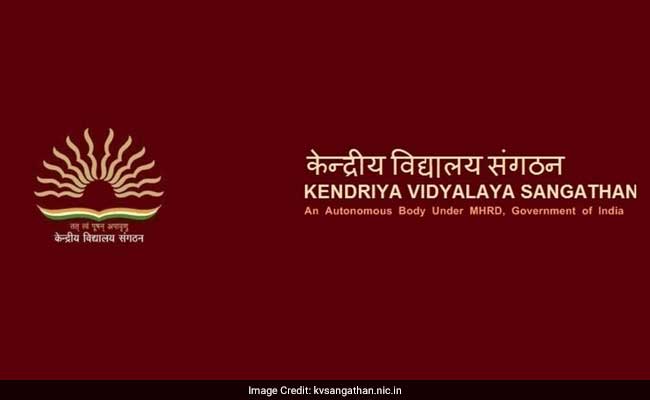 NEW DELHI: Kendriya Vidyalaya Sangathan (KVS) has released exam schedule for the teacher recruitment drive for North Eastern region. The exam will be held in December 2017. KVS will conduct the exam on 16-17 December. While recruitment exam for PGTs and PRT will be held in 16 December, it will be held on 17 December for TGTs. 'Admit cards for the exam will be uploaded on KVS website in due course separately, reads the official notification. The recruitment will be for the States of Assam, Meghalaya, Arunachal Pradesh, Nagaland, Manipur, Mizoram and Tripura. Out of the total number of posts, 220 are for primary teacher (PRT; Group B) and 144 for Trained Graduate teacher (TGT; Group B). Kendriya Vidyalaya Sangathan To Recruit 546 Teachers In North Eastern Zone
Official notification is available at the website kvsangathan.nic.in. Registration for the exam was held in October.
In another update, KVS has urged 165 candidates who had not uploaded their signature/ photograph in the prescribed format while submitting the application, to upload it urgently. KVS has allowed such candidates time till 27 November 2017 to submit the particulars failing which their admit cards will not be released by the recruitment agency.
In March 2017, Union Minister Prakash Javadekar had announced that government will fill up 10000 vacancies in various Kendriya Vidyalayas in the country in this academic year. Last year, Kendriya Vidyalaya Sangathan (KVS) had announced recruitment for Principal, PGT, TGT and Primary Teacher (Music) post on 27 September 2016, through Kendriya Vidyalaya Sangathan Recruitment Examination 2016 (KVSRE 2016). If previous year trend is considered, the written exam may be scheduled in December 2017.
source:-ndtv