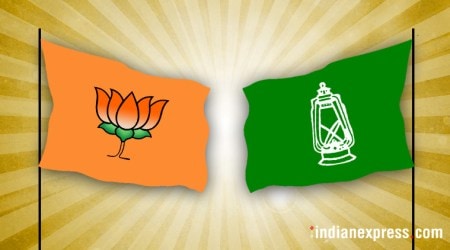 Students from religious minorities seeking higher education are entitled to scholarships from the state's Minorities Development department, but not all of them are getting it. This was the contention of the Opposition during proceedings of the Legislative Council. Raising the Calling Attention Motion on the floor of the House, Congress's Sunil Tambe alleged that hundreds of eligible students are being deprived of the benefit. Replying to the motion, Minister of State (Minorities Development) Dilip Kamble argued that the state's scheme receives less than desired response due to the existence of a similar post-matric scholarship scheme run by the Centre.
In 2016-17, the minister said that only 1,142 students applied for the concession through the state's scheme, of which 920 applications were found to be eligible.
To make the state's scheme more appealing, Kamble declared that nationalised bank will be asked to treat the scholarship accounts as zero-balance accounts. He further declared that the state's will approach the Cente for enhancing the state quota for such scholarships, and also increase the scholarship amounts. He also said that the process would be simplified further, and the possibility of pushing the entire scheme online would be examined.
As per the state scheme, the government provides financial assistance equivalent to the education fee or Rs 25,000, whichever less for students seeking higher education in medical, technical, and professional courses. The government also offers scholarships up to Rs 5000 for students from religious minorities pursuing graduation courses.
["Source-indianexpress"]