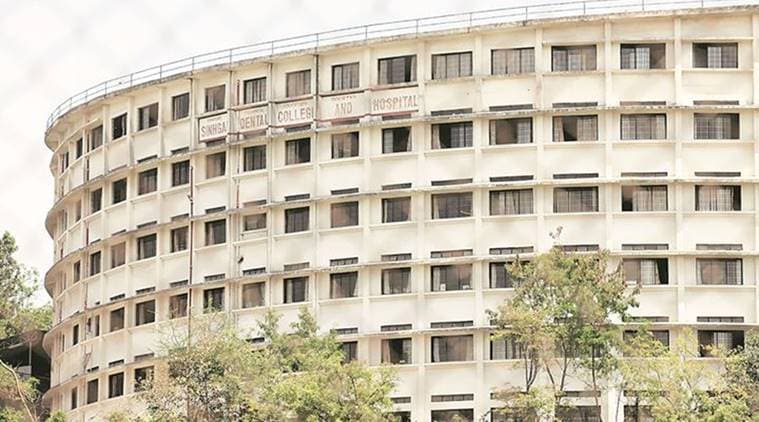 Nearly a month after teachers of the Sinhgad Institutes called off their "non co-operation" strike to protest the non-payment of salaries, the protest reared its head again. "The management of Sinhgad Institutes, which had promised to clear salary dues of over a year towards teachers, failed to meet their promise of payment by January 24," a group of striking teachers said on Monday. They have refused to resume lectures "until full payment is received".
Meanwhile, the management has called off its popular festival — Sinhgad Karandak — an annual affair since 2006. In a letter addressed to principals and directors, Rohit Navale, chairman of the Sinhgad Cultural Centre, stated, "With deep regret, the management has decided to call off the festival. The last few weeks have been quite challenging for all of us and it is extremely saddening to see how the situation has escalated…"
In an emailed response to The Indian Express over the issue, the management stated, "We, at Sinhgad Institutes, are committed towards providing excellence in education. Keeping in mind the unfortunate chain of events, which have taken place over the last few weeks, where regular lectures had to be postponed or cancelled affecting academic routine. Since, academics play an important role, the management has decided to cancel this year's annual festival, Karandak."
In December, the teachers across various campuses of the Sinhgad Institutes had gone on a non co-operation strike, since they were yet to receive dues from the institutes, pending for over a year.
The teachers have also complained to the All India Council of Technical Education (AICTE), the University Grants Commission (UGC), among others. After two weeks of stand-off, the non co-operation was called off on December 30 after the management released a circular to the staff with a time-table on how pending payments will be cleared by 25th of each month, with last payment in July 2018.
However, as the first payment was scheduled this month, the management failed to make the same, angering the teachers who have once again resumed their non co-operation. Sachin Shinde, a former employee representing the striking teachers, said, "The staffers feel cheated. Hence, they resumed the non co-operation strike from January 25."
["Source-timesofindia"]