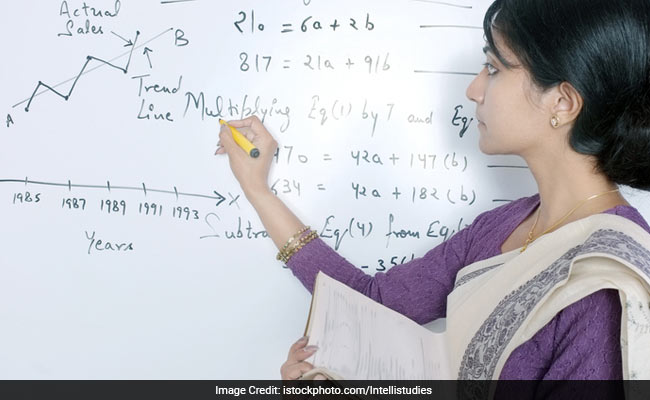 Punjab Government Approves Online Transfer Of Government School Teachers
CHANDIGARH: Punjab Chief Minister Captain Amarinder Singh today approved a policy for online transfer of government teachers from the next academic session, on the lines of a similar system existing in several other states, including in neighbouring Haryana. The decision, taken by the Chief Minister at an Education Department review meeting here, will facilitate transfer of school teachers, while making the process more transparent, according to an official spokesperson. The Chief Minister directed the Additional Chief Secretary (School Education) to discuss the modalities of the new transfer policy, which will categorise the schools into five zones, with his Principal Secretary.
The Chief Minister also suggested posting of teachers, especially in primary schools, in their villages or surrounding areas to enable them to discharged their duties with dedication and honesty.
The Chief Minister further asked the Principal Secretary Finance to make a special provision in the forthcoming budget to ensure proper infrastructure in terms of electricity, furniture, toilets and playgrounds for the students in all government schools in the state.
He directed the Additional Chief Secretary (School Education) to work out the estimated expenditure for raising the necessary demand with the Finance department in this regard.
In another directive, the Chief Minister asked the officials concerned to negotiate the best rates with telecomcompanies for providing Wi-Fi facility in schools, as promised by the Congress in its poll manifesto.
At the meeting, the Chief Minister also directed the inclusion of foreign languages as optional subject in the school curriculum from class X onwards to enable students to complete globally.
Expressing concern over the "deteriorating standards" of English teaching in schools, Captain Amarinder asked the English departments of the three state universities to preparemaster trainers who could further train other English teachers from the primary to the higher secondary level to impart quality education to students.
This, he said, would help improve the standard of English teaching and learning in the state, empowering the students to meet global communication needs.
The Chief Minister also suggested introduction of pre-nursery and nursery classes in government schools, on the Haryana pattern, to enable the development of learning skills, especially English, among the tiny tots and empower them for onward education.
Expressing dismay over the low intake of Punjabi youth in the armed forces on all India basis due to their poor academic performance, Captain Amarinder underlined the need to raise the level of education in the state on priority.
(Except for the headline, this story has not been edited by NDTV staff and is published from a syndicated feed.)
["Source-ndtv"]