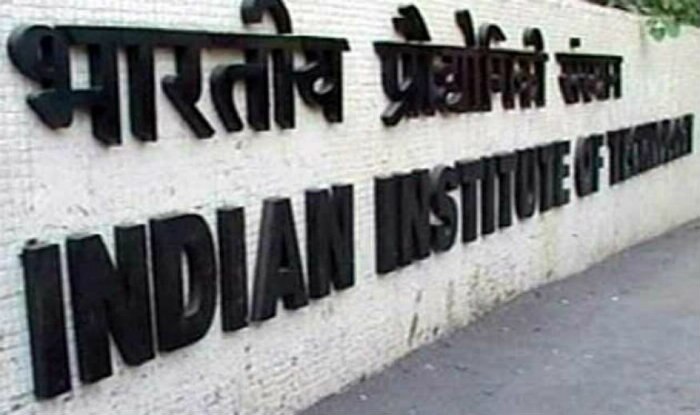 The placement offers in IITs are very low than the other years. International offers have taken a back seat whereas domestic offers taken a hit. Some of the country's top technology campuses saw a major fall in job offers in the first phase of the recruitment process. IIT-Kharagpur and IIT-Roorkee have registered a major slump in recruitments.
But in IIT-Kanpur, almost 60 percent of the students got placed in the first place of the recruitment drive. The first phase of the recruitment drive at IIT-Kanpur remained for 23-days. The IIT-Kanpur authorities have decided to begin the second phase of the drive from January 1, 2017.
According to TOI reports, at IIT-Kharagpur, the number of offers has come down to 1,080 from 1,300 last year while IIT-Kanpur has seen the number fall to 725 from 800 in 2016. At IIT Roorkee, where the total number of offers has gone down to 700 from last year's 740, a placement co-ordinator rued the absence of big-time recruiter Google.
But the number of total offers has gone up at IIT-Bombay, Madras and Guwahati, but offers per company have been fewer than previous years. Large recruiters like Coal India, Microsoft and Goldman Sachs have particularly been conservative in handing out offer letters.
A member of the All-IIT Placement Committee said "Companies which have reduced the offers have informed the institute that it is due to the global slowdown."
The most renowned recruiter, Microsoft has made only 9 offers at IIT Kharagpur against last year's 25, six at IIT Kanpur against 21 last year and 17 at IIT Roorkee against 30 last year. At IIT Madras, the company has made 10 offers, in addition to six pre-placement offers against 22 last year.
A Microsoft spokesperson said, the company's "pace of hiring from IITs has remained steady and the momentum continued across IIT campuses this year as well."
At IIT-Madras, a placement coordinator admitted that while offers have gone up this year, several companies had reduced the number of intake. Last year, placements were seriously affected due to floods.
A placement coordinator said "This was largely because companies like Cognizant and Samsung recruited in large numbers."
[SOURCE:-India]