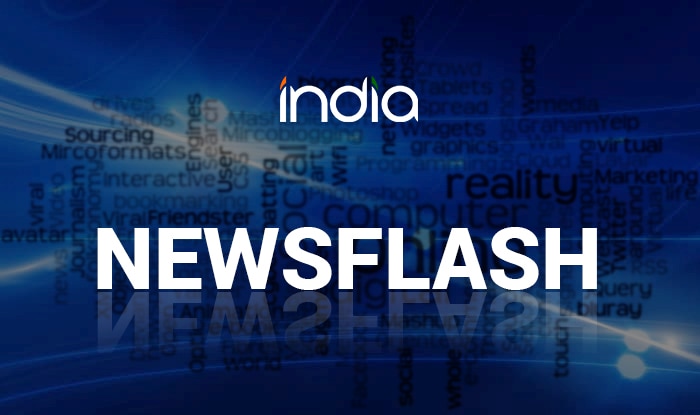 Mumbai, Feb 19 (PTI) Recruitment process is evolving from interviews and group discussions to a process of using game mechanics, that makes the entire process fun and engaging helping employers find the right candidate, experts say.
"Specifically in the recruitment process, companies have started using coding marathons, hacking events, complex problem solving against time, solving cryptic puzzles as part of their recruitment process," TeamLease Services Business Head, IT, Stanley Deepak told PTI here.
He said, this helps them assess the engagement levels of the candidate towards their respective organisation, assess the competitive streak of the prospective employee to succeed, how well they work under pressure, how well do candidates align themselves to think out of the box and provide solutions to different scenarios.
Gamification as a concept started in Britain in 2002, but gained popularity only in 2010.
While Gamification was and is being used widely only in marketing and brand building, in 2012, companies began looking at this as a concept to identify engagement levels of employees within the organisation.
"Not sure when this was adopted in India but captive MNCs or product startups have been using certain aspects of Gamification as a process of identifying talent, as one of the elimination process in the recruitment cycle, introducing the organisation to the new employee, selling the role and the company to a prospective candidate," Deepak added.
This is mainly used by the IT and hospitality sector for recruitment across all levels, however, it can be extended to all industry segments. It's a question of adapting and embracing this as a facilitator for recruitment, he opined.
Going forward, he said, Gamification as a tool can be used more effectively across various HR functions like to assess training needs of employees, better employee utilisation based on their skills and capability, to minimise offer drop out of prospective candidates among others.
Echoing a similar view, CIEL HR Services CEO Aditya Narayan Mishra said, Gamification is a tool is being used in the last three years in a significant way by IT and technology companies have in the recent past, especially for entry and mid-level roles. MORE
[Source:-India]