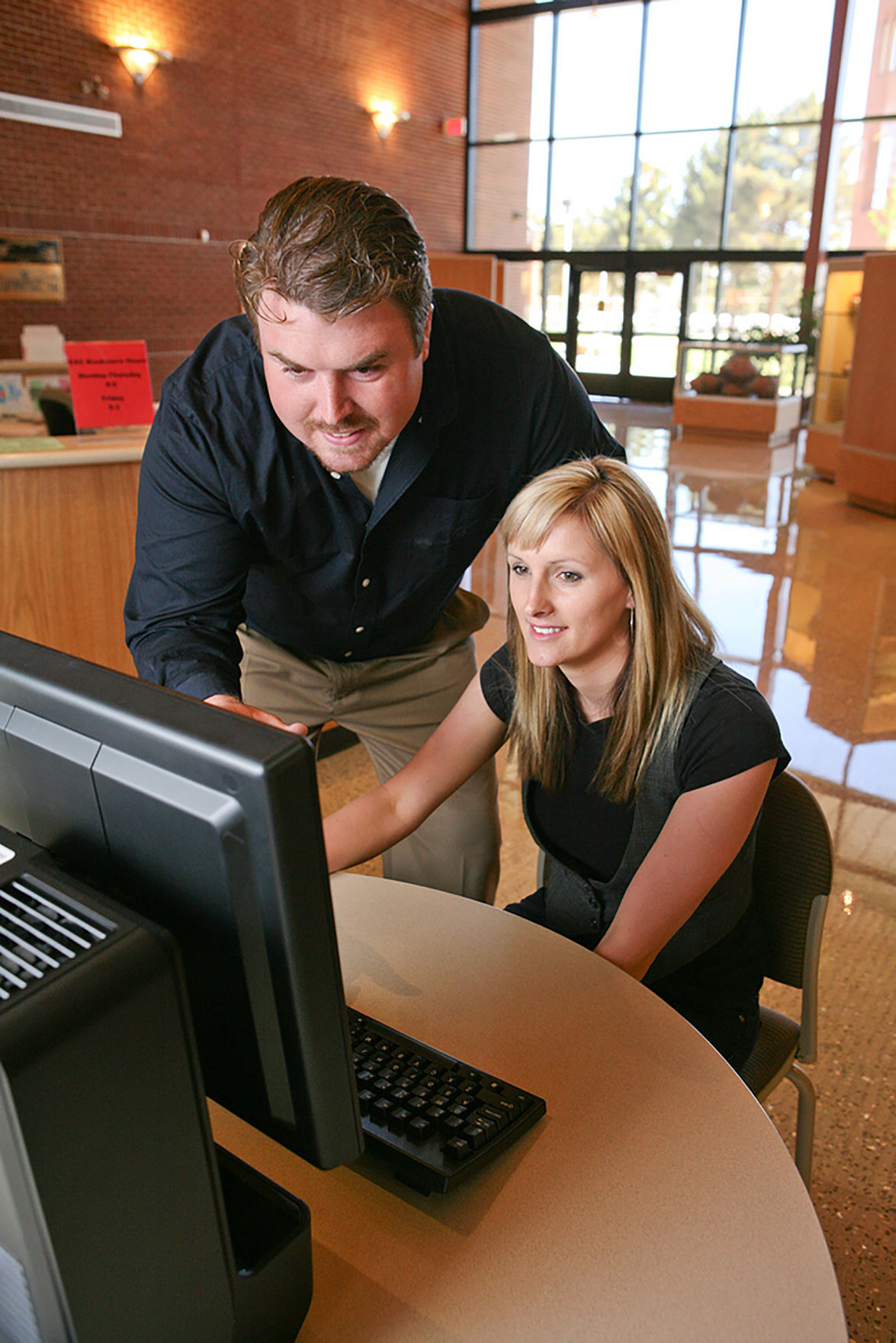 THATCHER — Eastern Arizona College's Admissions, Financial Aid, and Counseling/Advising departments have been in full swing as the push for Spring 2017 enrollment ramps up.
"We are ready to meet with any last-minute students to help them register for the Spring 2017 semester which begins on Jan. 11," said Sharon Allen, EAC assistant dean of counseling.
Enrolling in classes at EAC is a smart choice for recent high school graduates, people wanting to update their skills or make a career change, or for people who want to learn something new like computers, art or a foreign language.