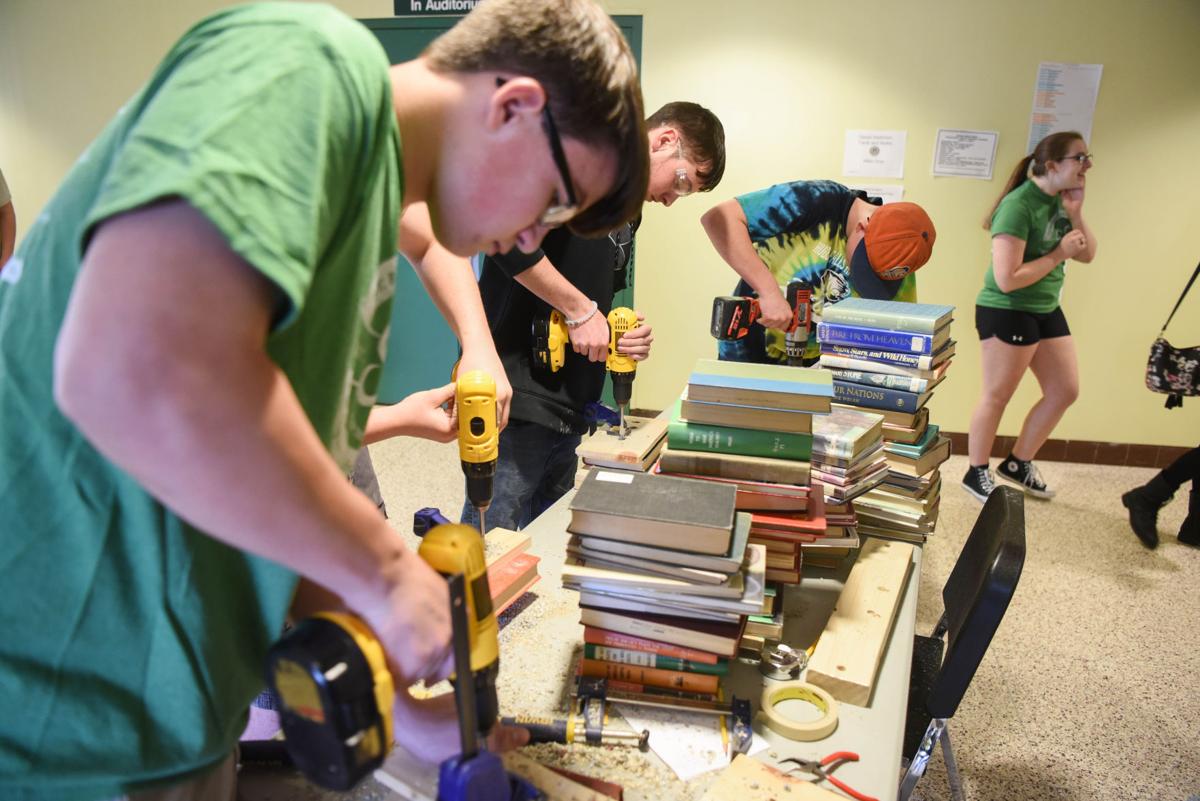 SCHUYLKILL COUNTY (WBRE/WYOU-TV0   It was Sixth Grade Career Awareness day at Hegins-Hubley Elementary School.
A tractor was parked outside where students learned about farming, alongside a state police car and a veterinarian.
Other career presentations were given in the school's auditorium.
About 75 students explored the careers throughout Friday morning.
Earlier in the year, the students chose professions they want to learn about, and the school's guidance counselor reached out to those local professionals.
Our own Eyewitness News Reporter Haley Bianco spoke with the students about her career.
Some of the youngsters even got their hair cut by a local barber.
About 15 different professionals were on hand to speak to the students.
["Source-pahomepage"]