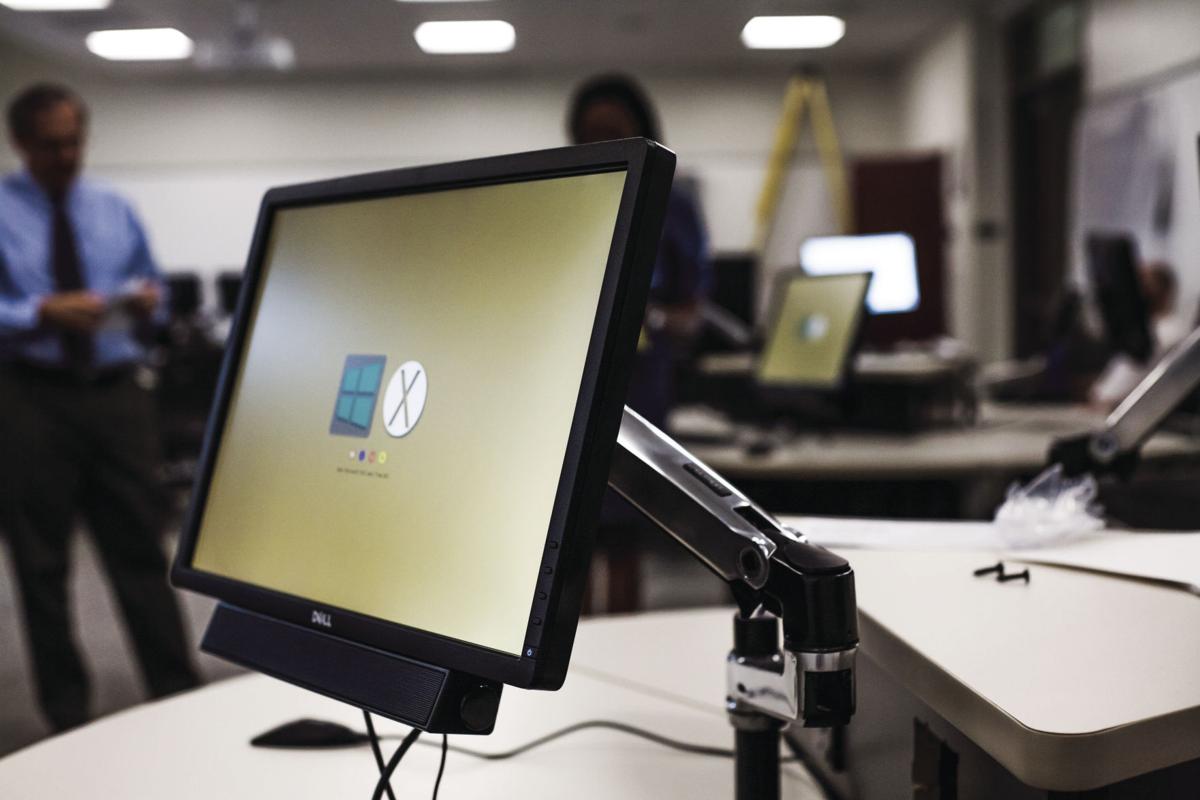 According to the Babson Survey Research Group, online course enrollment across the nation is on the rise.
In 2015, close to 28 percent of all enrolled students were taking at least one online course, a number that has been rising by a few percentage points each year. 
At the University of Georgia, there has been a far more drastic growth in online programs in recent years. Since summer 2013, total online summer enrollment is up 265 percent, with undergraduate enrollment up 351 percent, said Nancy Byron, marketing manager at the Office for Online Learning.
+1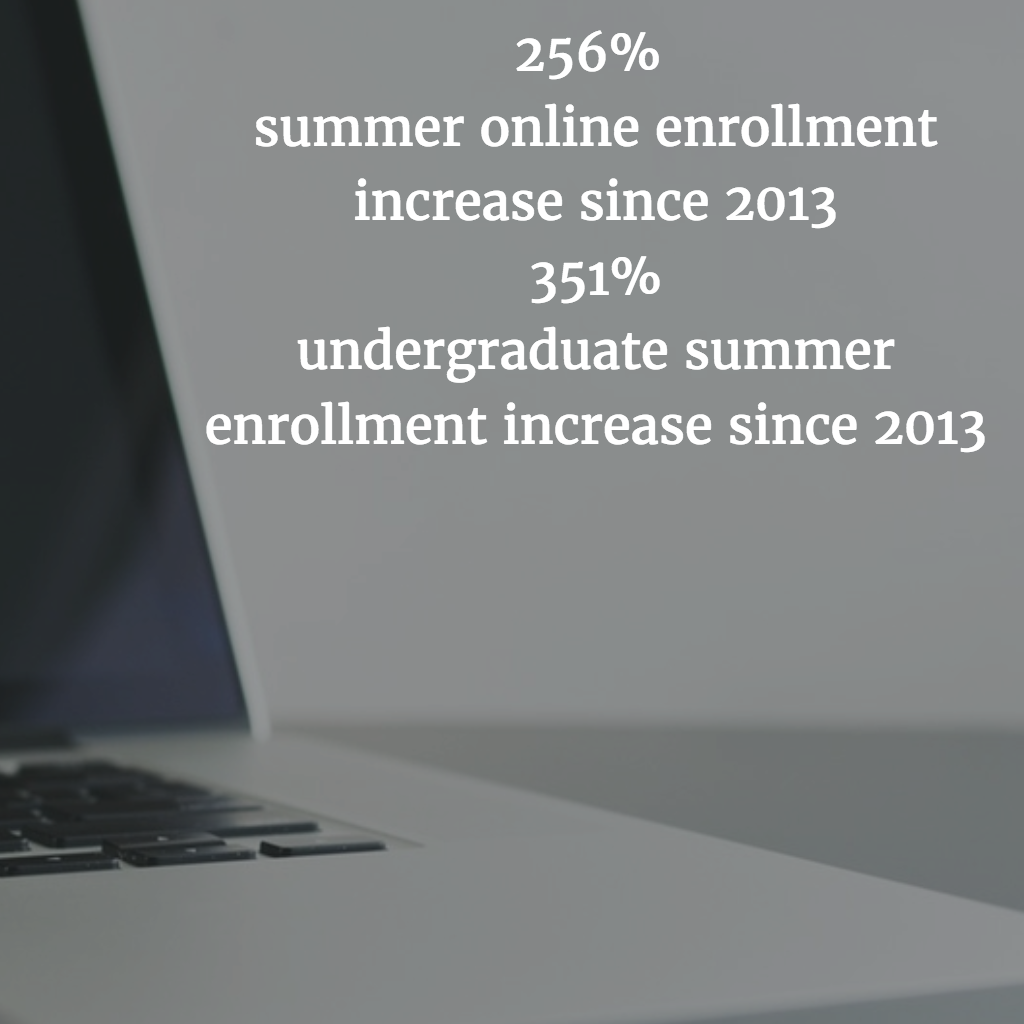 Byron attributes the rise in enrollment to an emphasis on the idea online courses do not differ from in-person classes.
Academic advisers treat the courses the same as they would face-to-face classes, she said. Advisers will sometimes recommend online classes when considering a student's schedule and intended major.
In turn, this strategy removes the need for much advertising on the university's part, allowing advertising funds to almost exclusively flow toward promoting UGA graduate programs. 
UGA offers 16 graduate degrees online, including varying master's programs in education. These programs are primarily digitally advertised, Byron said.
"The focus is on reaching audiences not currently at UGA," she said. "Graduate degrees are usually taken by adult learners in that profession already.
Byron markets the academic for-credit courses by working with individual programs and recruiting students, as well as through an online professional development offered by the Georgia Center.
As far as undergraduate enrollment, the courses usually target students who want to continue their education specifically throughout the summer term. 
James Castle, the lead instructional designer at the Office of Online Learning, said the designers' main concern has been on these courses. 
"We want to have an undergraduate portfolio so that, as students leave Athens, they can still be working toward completing their degree," he said. 
Byron said more undergraduate courses are often offered during the summer semester, when demand is at its highest.
During the Summer 201 term, the College of Agricultural and Environmental Sciences offered 32 courses total, with the Herbs, Spices and Medicinal Plants class having the highest enrollment of all online courses, Byron said. 
Online Enrollment Increases
| Semester | Highest Online Enrollment |
| --- | --- |
| Spring 2016 | FINA4920 (229) |
| Summer 2016 | HORT 3440E (138) |
| Fall 2016 | FINA4920E (152) |
Franklin College of Arts and Sciences offered the most summer courses in 2016, with 101 options, though the options drop to around 30 courses during the normal school year.
During the spring and fall 2016 semesters, Terry College's Financial Modeling Class had the highest enrollment, with the college offering around 20 courses during each semester.
Aside from the summer semester, the College of Education offered the most online courses each semester for undergraduate learners, with more than 70 courses each term. 
The Office of Online Learning also offers two complete online undergraduate degrees, a bachelor of science in special education and a bachelor of business administration. 
In all these programs, Castle said the success rates are monitored by the individual colleges themselves. The Office of Online Learning works with each college on how to create the courses to accurately assess their goals, while the college measures student achievement. 
"The general finding is that online learning and face-to-face are basically equivalent, with online learning actually showing some increases of benefits in effectiveness and student achievement in some cases," Castle said.
A BSRG survey shows more than half of academic leaders also consider online and face-to-face learning to have similar outcomes, and the number of those who consider distance learning "inferior" to face-to-face classes is dropping. 
With 67 percent of distance education students enrolled in public universities ,according to BSRG, Byron said one of the main marketing points for UGA's online programs is the faculty.
"Our greatest strengths are our faculty and dedicated instructional designers," she said. "Students learn from the brightest minds in the fields."
[Source:-The Red & Black]