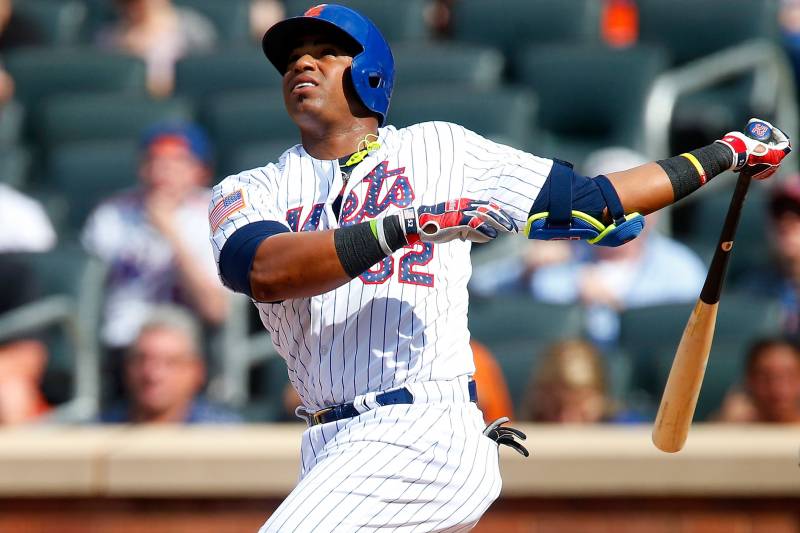 In a dream world, Yoenis Cespedes would like to finish his Major League Baseball career with the Oakland Athletics.
Prior to the start of the New York Mets' three-game set with the A's, Cespedes told the San Francisco Chronicle's Susan Slusser it would be a "dream" to bookend his career with stints in the Bay Area.
"I wish that happens," he said. "I told [pitcher Jerry] Blevins, 'I don't know how many years I'm going to play, but I'm going to play the last year of my career with Oakland.' I don't know if that's possible or not, but that's my goal.
[Source"timesofindia"]