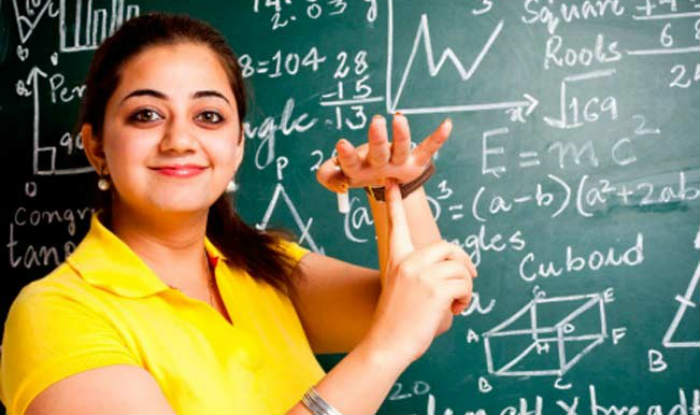 Delhi University has finally started recruiting permanent teachers as vacancies mount up to around 4,500. For the first time in more than seven years, the university has announced it would be hiring 378 posts of permanent teachers across departments. DU teachers have been protesting against the hiring freeze for a long time.
According to the TOI reports, the sources said the HRD ministry had asked DU to fill up most vacancies by the end of this year, following which the university has sought rosters from its colleges. While the current hirings were restricted to the departments, recruitments in colleges will follow soon, the sources added.
Recently, the university has invited online applications for 378 posts of assistant professors in 41 departments and centres, which includes 187 general category posts, 100 OBC, 55 SC, 29 ST and seven posts for persons with disabilities.
Since 2009, this is the first major recruitment in Delhi University. Last year in the month of April, the DU administration formed a committee to facilitate the hiring process. The Academic and Executive councils passed the University Grants Commission's amendment on teachers' recruitment in December 2016, paving the way for the university to start hiring in a big way.
In December 2016, HRD minister Prakash Javadekar had said that his ministry would push for a recruitment drive in all major institutions and that all vacant positions should be filled by 2018.
A DU official said "There has been pressure on the university from the ministry to fill up the positions. However, even before that the university administration has started working towards that. But the university is yet to get the complete roster of all the colleges with the vacant positions. Therefore, it is starting with recruitments at the department level. Appointments in colleges will follow."
According to MHRD sources, the university has been asked to fill most vacant positions by year-end. "If it gets difficult to fill up such a large number of positions in a year's time, the ministry has asked the university to fill at least 75% of the vacancies," said a senior HRD official.
On the recruitment of 378 assistant professors, DU said the last date for receipt of the online applications was February 16, 2017, or within two weeks of publication of the advertisement. DU is also expecting aspirants from abroad to apply.
DU vice-chancellor Yogesh Tyagi said that they would like to make as much recruitment as possible this year. DU would also like to bring Indian scholars studying or working abroad to come and join the university as a teacher.
Delhi University is also planning to launch a mobile application for marking and tracking attendance of students. This will be a centralised app for all departments and faculty members of 68 colleges affiliated to the university.
[Source:-India]