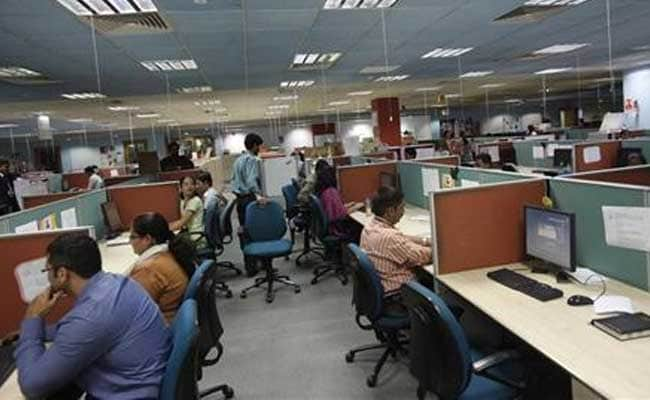 Indian IT sector is facing challenges on multiple fronts, from change in technological landscape to stricter work permit regime in many countries. There have been also been reports of mass layoffs by various companies, even though the industry has consistently denied the allegations. To help IT workers who have lost their job in recent times, online professional training company Simplilearn is offering "Bounce Back" scholarships. The programme aims to help IT professionals avail free access to relevant courses and training programmes and help reskill themselves.
The scholarships which are available only to Indian citizens will offer free access to online self-paced courses in in-demand technologies and prepare for jobs of the future. To be eligible for the scholarship applicants must possess a relieving letter that is dated 60 days or less at the time of applying for the scholarship, says Simplilearn.
Interested candidates have to apply before August 31. If accepted for the programme, Simplilearn will give free access to its top courses in sought-after domains like cloud computing, big data and project management. The cost of the courses under the Bounce Back Scholarship range between Rs. 8,999 to Rs. 20,000.
Each applicant can opt for only one course under the scholarship program.
"Automation and newer technologies are forcing enterprises to re-look at their business and hiring strategies. Through this programme we intend to let the deserving candidates with financial challenges to take up our courses for free," said Krishna Kumar, CEO of Simplilearn.
The sponsorship application is open to IT professionals who have been impacted in the recent job-cuts only, the company said.
(Except for the headline, this story has not been edited by NDTV staff and is published from a syndicated feed.)
[Source"cnbc"]