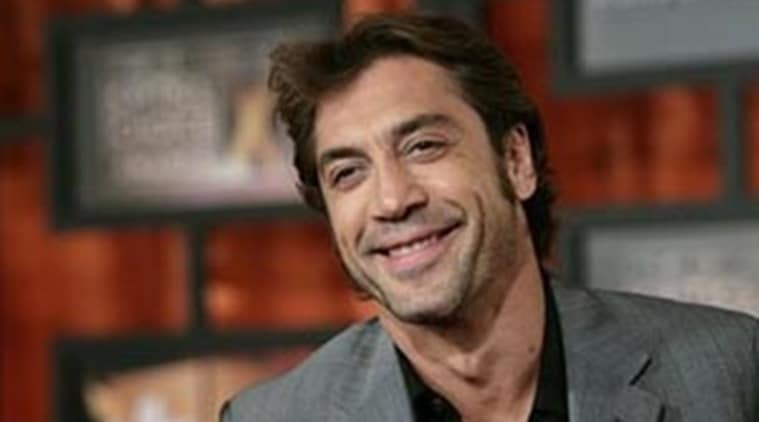 He hails from a family of actors in Spain and Javier Bardem, who decided to carry forward the legacy by taking up the same profession, says he looks at acting as an opportunity. Bardem's rich filmography boasts of collaborations with celebrated directors like Pedro Almodovar, Alejandro Gonzalez Inarritu and Woody Allen.
He won three Academy Award nominations for his roles in Before Night Falls, Biutiful and No Country for Old Men, for which he won the Oscar for the best supporting actor, besides accolades for his diverse performances. Despite his glowing resume, the 48-year-old Spanish star believes it is hard to make a living as an actor and he considers himself fortunate to have had the opportunities in his career, which elude many. "In my country, my mom is an actress, she is 78 and she was an actress since she was six. My grandmother was an actress and the parents of my grandparents were actors. In Spain, there is 92 per cent of unemployment as actors," Bardem told PTI.
Also read | After Pirates of The Caribbean, Johnny Depp and Javier Bardem to play The Invisible Man and Frankenstein 
"I don't see acting as a career, I see this as an opportunity. I try to make the best out of it. You never know when the next film is coming. I have been blessed, I have been lucky. It is hard to make a living out of this. I belong to the 10 per cent of actors who are successful in making a living out of it." Bardem is married to Spanish star Penelope Cruz. They have two children: a son and a daughter. When asked if he and Penelope would allow their kids to become actors, Bardem says, "I think if that is what they want, I would respect that." Bardem's latest film Pirates of the Caribbean: Salazar's Revenge, which also stars Johnny Depp, Geoffrey Rush and Orlando Bloom, released today.
[Source"timesofindia"]